One Day Flash Sale – $20 Off $100 Gift Cards!
Everyone Deserves To Be Pampered
Our beautiful 7,000 square foot luxury spa was created to bring balance to the mind, body and soul, while awakening your senses. The luxury spa service offerings allow you to escape to recharge your inner spirit and enhance your physical well-being, evoking emotions of absolute tranquility and serenity.
Treat yourself or a loved one to a day of luxury at the brand new Arya Place
For a very limited time, get a $100 gift card for just $80 you can use toward ANY service at Arya Place for including:
Full Spa Days w/ Multiple Services
5 Different Types Of Massages
5 Different Types of Facials
Microdermasion
Waxing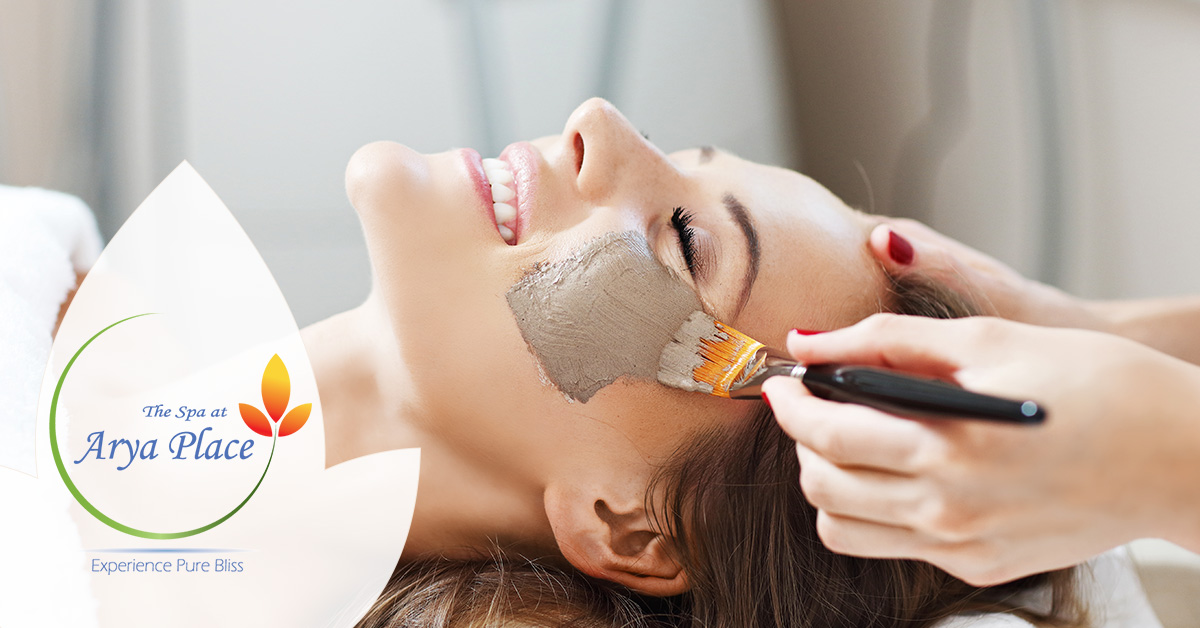 All spa services include access to spa amenities such as 3-in-1 Infrared Sauna, Zen Garden & Relaxation Retreat Access, Complimentary Beverages & more!
The Luxury Spa In Simpsonville
---
Arya Place | (864) 962-3116
Natural Health Spa in Greenville, Simpsonville, and our Golden Strip neighbors in Mauldin and Fountain Inn SC