Breast Cancer Awareness Spa Package
Do Good, Feel Good
October is Breast Cancer Awareness Month! Each October, we raise money to honor the survivors and families affected by breast cancer.
This year a portion of each spa package sold will be donated to sponsor dragon boats at The Dragon Boat Upstate Festival.
Give yourself a day of relaxation and rejuvenation at Arya Place and help those affected by breast cancer at the same time.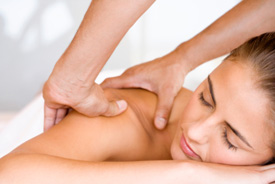 ---
The Breast Cancer Awareness Spa Day Package Includes Your Choice Of Two 60-Minute Healing Services:
Massage (Swedish, deep tissue, prenatal, myofascial release)
Craniosacral Therapy (for migraines/headaches, chronic fatigue, anxiety, depression, ADHD)
Reflexology (for stress-relief, pain reduction, relaxation, mood and sleep disturbances)
Reiki (promotes emotional and physical healing)
Lymphatic Drainage (minimizes chemo/radiation symptoms, edema/swelling, fibromyalgia)
Your Spa Day Also Includes:
· 3-in-1 Infrared Sauna · Champagne and Chocolate Covered Strawberries · Zen Garden and Relaxation Retreat Access · Rain Fall Shower
· Add on CBD oil or hot stone for $30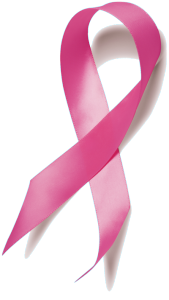 *valued at $269.
---
The Luxury Spa In Simpsonville
---
Arya Place | (864) 962-3116
Natural Health Spa in Greenville, Simpsonville, and our Golden Strip neighbors in Mauldin and Fountain Inn SC