Experience Pure Bliss
Whether you want to awaken in the morning, rejuvenate at midday or unwind in the evening, you can take your daily journey toward balance and bliss at Arya Place, your natural health spa Greenville.
We use a holistic approach to help you achieve harmony, relaxation, and balance. It is here where you will discover a refreshing world of healthy indulgences that will nurture your body and replenish your soul like never before.
This integrative wellness center and healing spa was inspired by an amazing mission of love to help people heal naturally. Its magnificence marks a legendary evolution in healthcare.
Designed to treat the whole you by providing a well-rounded lifestyle experience in a beautiful setting that is bound to leave you feeling energized, enlightened and empowered.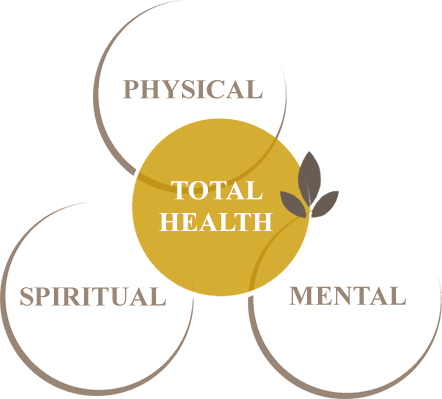 Your Retreat for Total Health
In this sensually spiritual environment, you can experience anything from the exhilaration of yoga, chiropractic or acupuncture, to the tranquility of a customized aromatherapy massage, reiki, or the motivating kick-start of a new approach to nutrition and cutting edge health programs.
Experience pure bliss; book your appointment today!